Troubadour Theatre - Wembley
3 Fulton Road, Wembley, London, HA9 8TS GB
Visas nu på
Troubadour Theatre - Wembley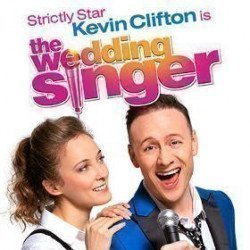 The Wedding Singer
Troubadour Theatre - Wembley
5/5
-

Baserat på

2

recensioner - (recensioner)
5

2

recensioner
Biljetter från 149:-
It's 1985. Hair is huge, greed is good and rock-star wannabe Robbie Hart is New Jersey's favourite wedding singer.
Based on the Hollywood Blockbuster starring Adam Sandler and Drew Barrymore, this strictly limited run of The Wedding Singer sees multi-talented Strictly Come Dancing star Kevin Clifton (Dirty Dancing, Rock of Ages) take on the role of Robbie Hart.
When his own fiancée dumps him at the altar, a seriously bummed out Robbie makes every wedding as disastrous as his own. Can sweet natured Julia and her best friend Holly lure Robbie out of the dumpster and back into the limelight? Or is he going to see her head off down the aisle with Wall Street bad boy Glenn?
Sista föreställning: söndag 1 mars 2020
The Wedding Singer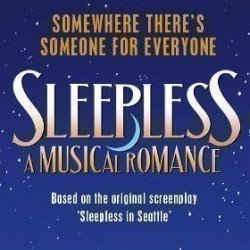 Sleepless in Seattle
Troubadour Theatre - Wembley
Biljetter från 300:-
When eight-year-old Jonah phones a Seattle radio show and gets his dad, Sam, to talk live on air about the heart-breaking loss of his mother, Sam instantly touches hearts across America. 
Start: tisdag 24 mars 2020
Sista föreställning: söndag 3 maj 2020
Speltid: 1 hour 55 minutes
Med: Jay McGuiness, Kimberley Walsh
Sleepless in Seattle
Troubadour Theatre - Wembley Karta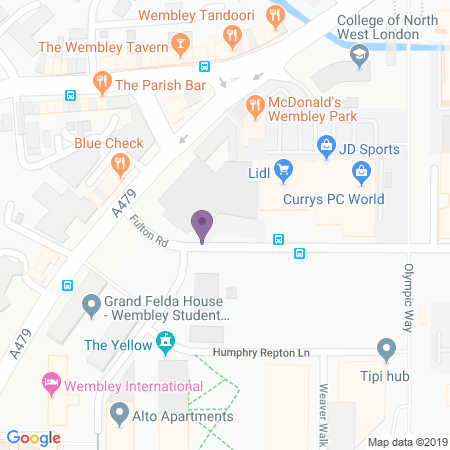 Vägbeskrivningar