Phoenix Theatre
Charing Cross Road, London, WC2H 0JP GB
Visas nu på
Phoenix Theatre
Ingen
bokningsavgift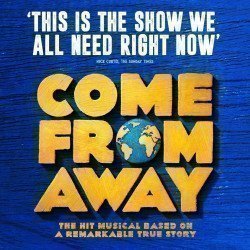 öppen
Come From Away
Phoenix Theatre
4,9/5
-

Baserat på

252

recensioner - (recensioner)
4,9

252

recensioner
Biljetter från 213:-
Familjer (90%)
Par (94%)
Teaterfans (98%)
i
Discover the remarkable true story of a small town that welcomed the world.
Winner of every major UK award for Best New Musical, Come From Away shares the incredible real-life story of the 7,000 air passengers from all over the world who were grounded in Canada during the wake of 9/11, and the small Newfoundland community that invited these 'come from aways' into their lives.
Sista föreställning: lördag 18 december 2021
Come From Away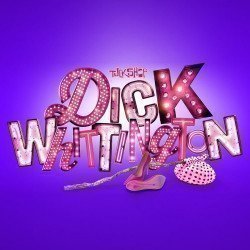 Öppnar 5 dec 2021
Öppnar 5 december 2021
Dick Whittington
Phoenix Theatre
4,9/5
-

Baserat på

15

recensioner - (recensioner)
4,9

15

recensioner
Biljetter från 267:-
Familjer (100%)
Par (87%)
Teaterfans (87%)
i
This year Dick Whittington will be getting the full Lyric treatment. You can expect the usual mix of live music, crazy characters, awesome adventure, singing, dancing, villainous baddies and heroic goodies with a little bit of feline flavour chucked in for good measure.

 
Start: söndag 5 december 2021
Sista föreställning: söndag 9 januari 2022
Dick Whittington
Phoenix Theatre faciliteter
Luftkonditionerad
Bar
Handikapptoaletter
Infraröd hörslinga
Medlem i Q-Park scheme
Toaletter
Rullstolsåtkomst
Phoenix Theatre för rörelsehindrade
Rörelsehindrade teaterbesökare och deras vårdare kan ibland få rabatterade biljetter. För alla bokningar ring Phoenix Theatre på 080 0912 6971.
Phoenix Theatre Karta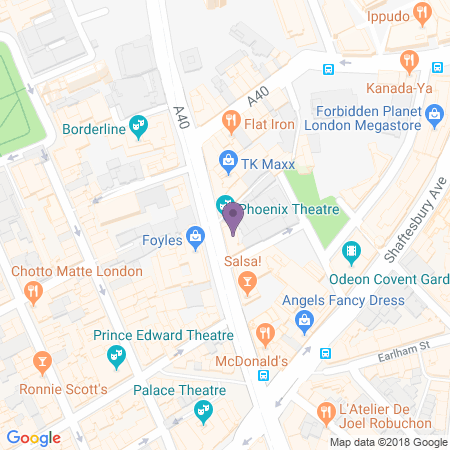 Vägbeskrivningar
Reseinformation
Närmaste tunnelbanestation
Tottenham Court Road

Leicester Square
Närmaste tågstation
Tunnelbanelinjer
Central
Northern
Piccadilly
Dagbussar
(Charing Cross Road) 14, 24, 29, 176; (Shaftesbury Avenue) 19, 38
Nattbussar
(Charing Cross Road) 14, 24, 176 N29, N41, N279; (Shaftesbury Avenue) N5, N19, N20, N38